I had a great time at Broadwaycon. You'll have to wait for my official photos in a future post (whenever Broadwaycon gets them out, but here are some good ones:
I met Telly Leung again and Nicholas Barasch for the first time. I would like to have each of them on the podcast someday.
I found some Elsie alums too:
Here I am with Julie James (2016), Ari'el Stachel (2017) and Laura Osnes (2015)
And now here's the podcast episode for your listening pleasure: https://www.podbean.com/media/share/pb-zydd6-882592
Thanks to my guests (from top left, clockwise) Tim Dolan, Mardie Baldo + Glinda, Abbie, Samantha, Alexis & Sarah. (Not pictured, but also appreciated: Ethan, Lyra, and Gigi)
I wore three Elsietastic shirts to Broadwaycon. You can get them here: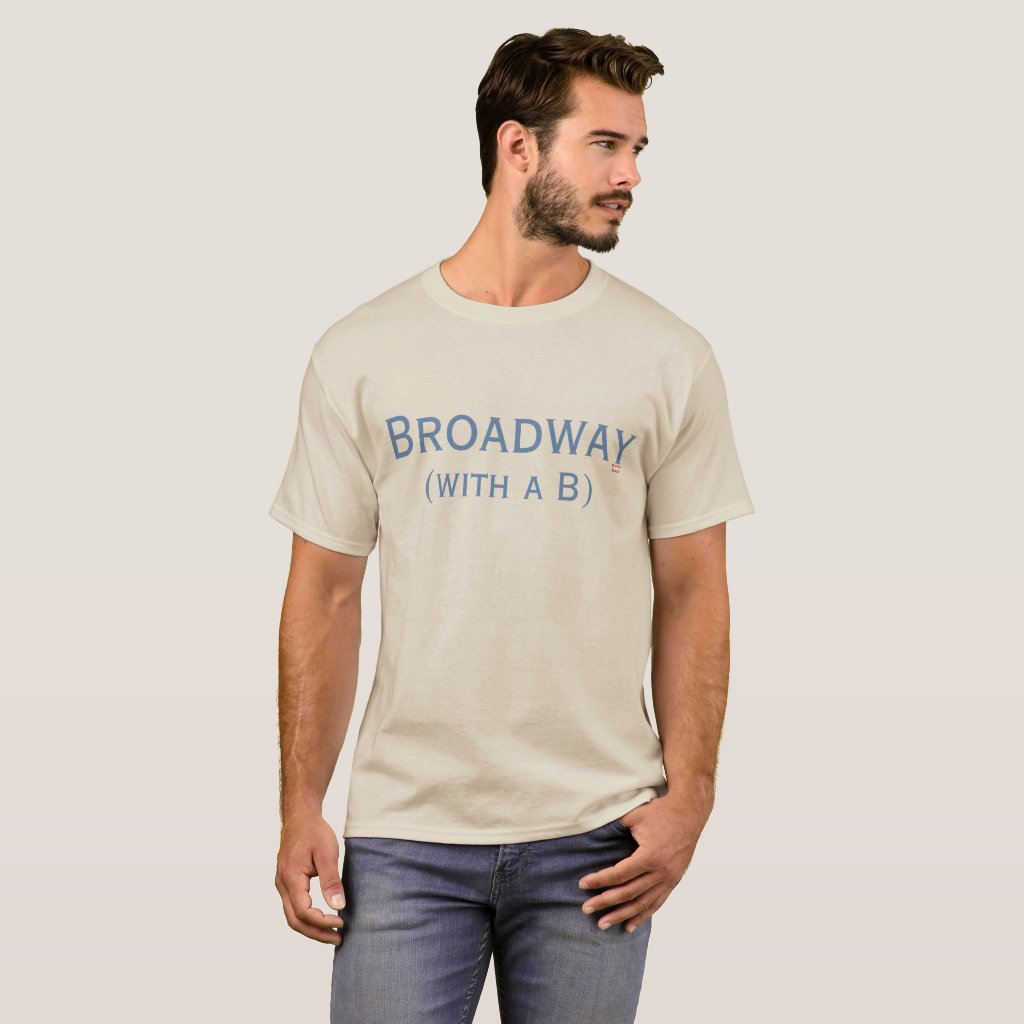 More items are available in my shop.
---
Coming up on the podcast:
February 26: TDF's Social Media star Patrick
March: Ann Arbor Tees on providing merch for Elsie Fest
Later this year: Elsie alum Liz Callaway