Hear the sounds from my Trusty Correspondent Heidi's trip to LA for the Homework Release Party.
Hear the episode here: https://www.podbean.com/media/share/pb-ibjdi-84fbc5
Here's the Computer Games set from Wednesday, December 13:
And here's the live stream from the Homework show:
If you love Heidi's t-shirt, you can buy one here: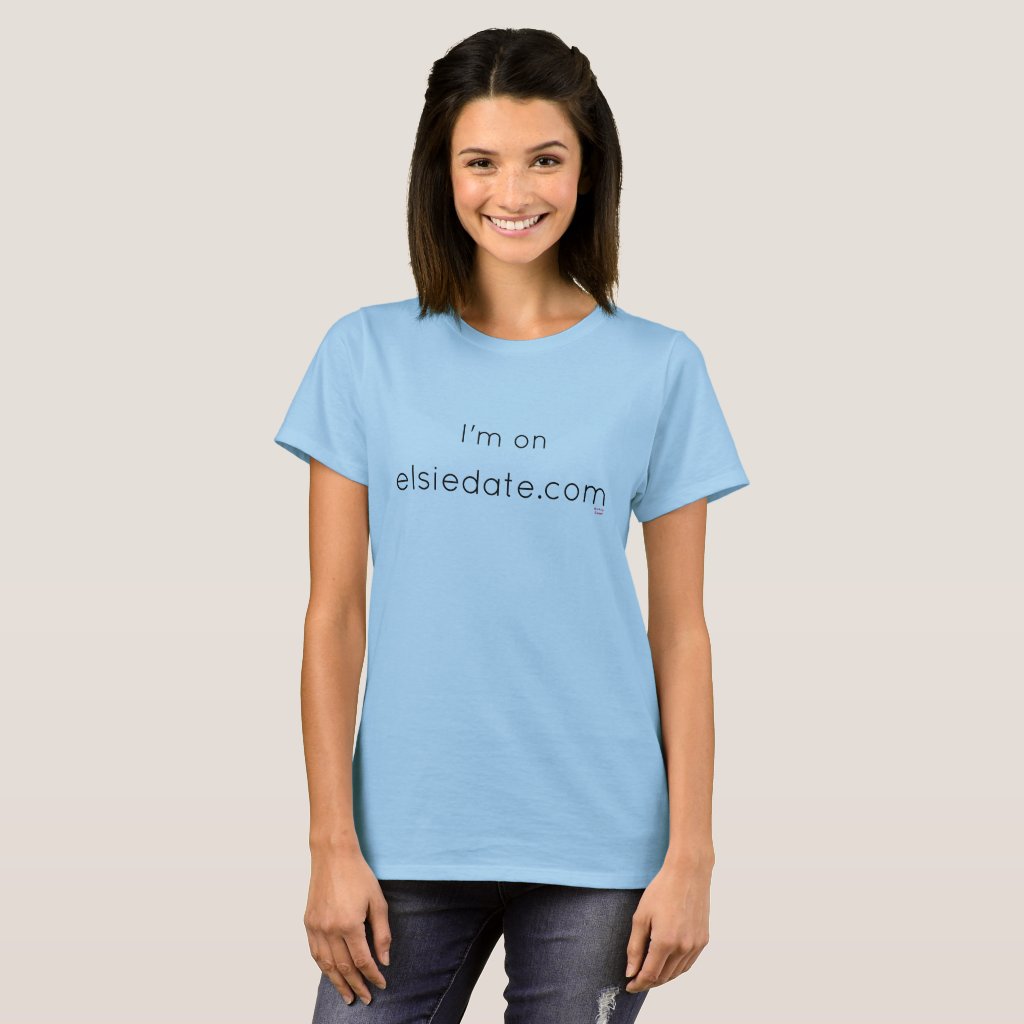 If you want the shirt Heidi gave Darren on my behalf (that Chuck called "awesome") you can get one here: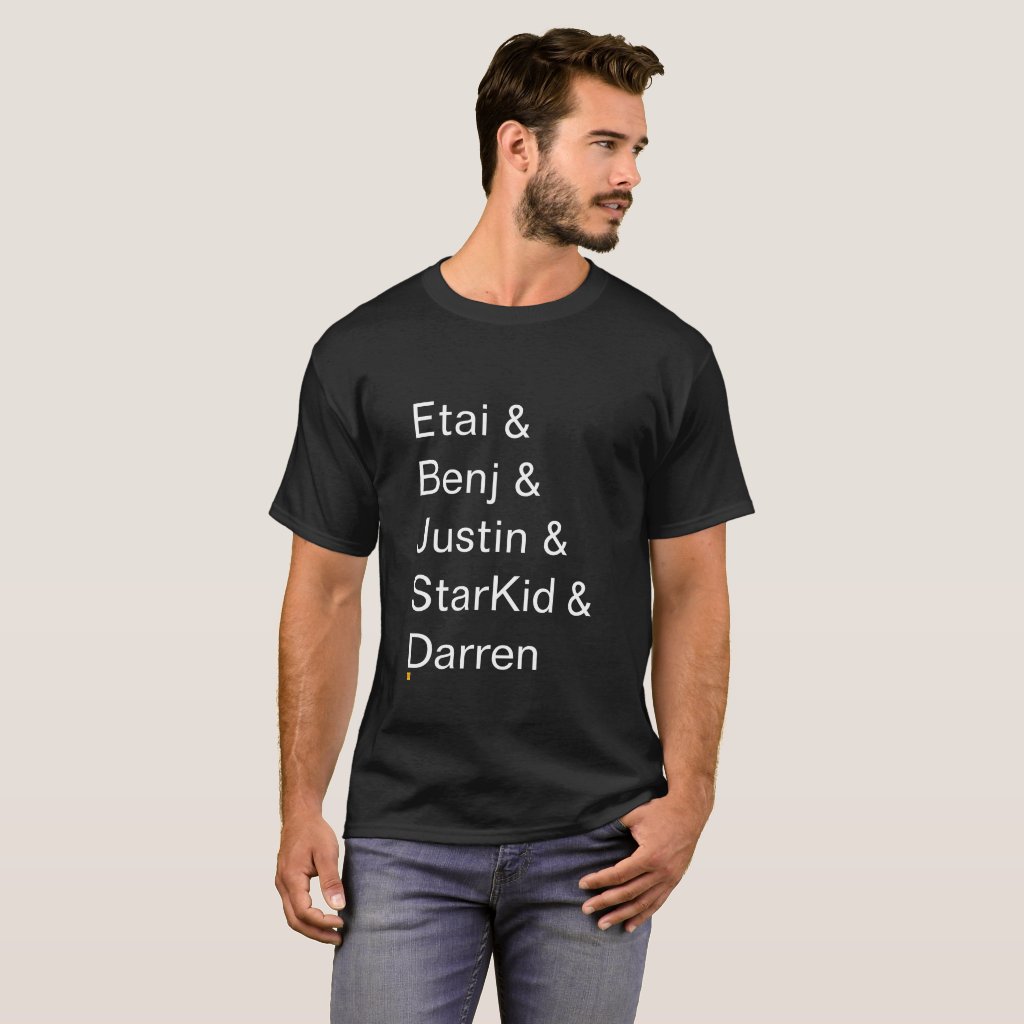 And if you want to celebrate your love of Homework, I made this shirt too:
And there are a bunch of other things available in my shop:
You can donate to The Criss Project
here.
And if you do, let me know on Twitter and be entered to win an Elsie Fest 2017 package.
Review the podcast on iTunes to be entered to win a Darren Criss t-shirt.
---
Coming Monday, February 12: Sounds of Broadwaycon