https://www.podbean.com/media/player/vmfzr-8ee5f2?from=site&vjs=1&skin=1&fonts=Helvetica&auto=0&download=0
I interview Renee Grassi about her love of Leslie Odom Jr., which stretches all the way back to his time on Smash!
First, the bad news: I CANNOT FIND A VIDEO OF "LET'S START TOMORROW TONIGHT" from Smash. So that's why it's not here. If you have a link to one, please let me know in the comments or email me at elsiefestpodcast@gmail.com or tweet me @elsiepod.
Here's a link to my blog post (from my old blog) about Sam and Tom.
And here's the one about using Glee for sex ed.
And don't forget to get Leslie's book Failing Up!
Celebrate the first Elsie Fest with this t-shirt: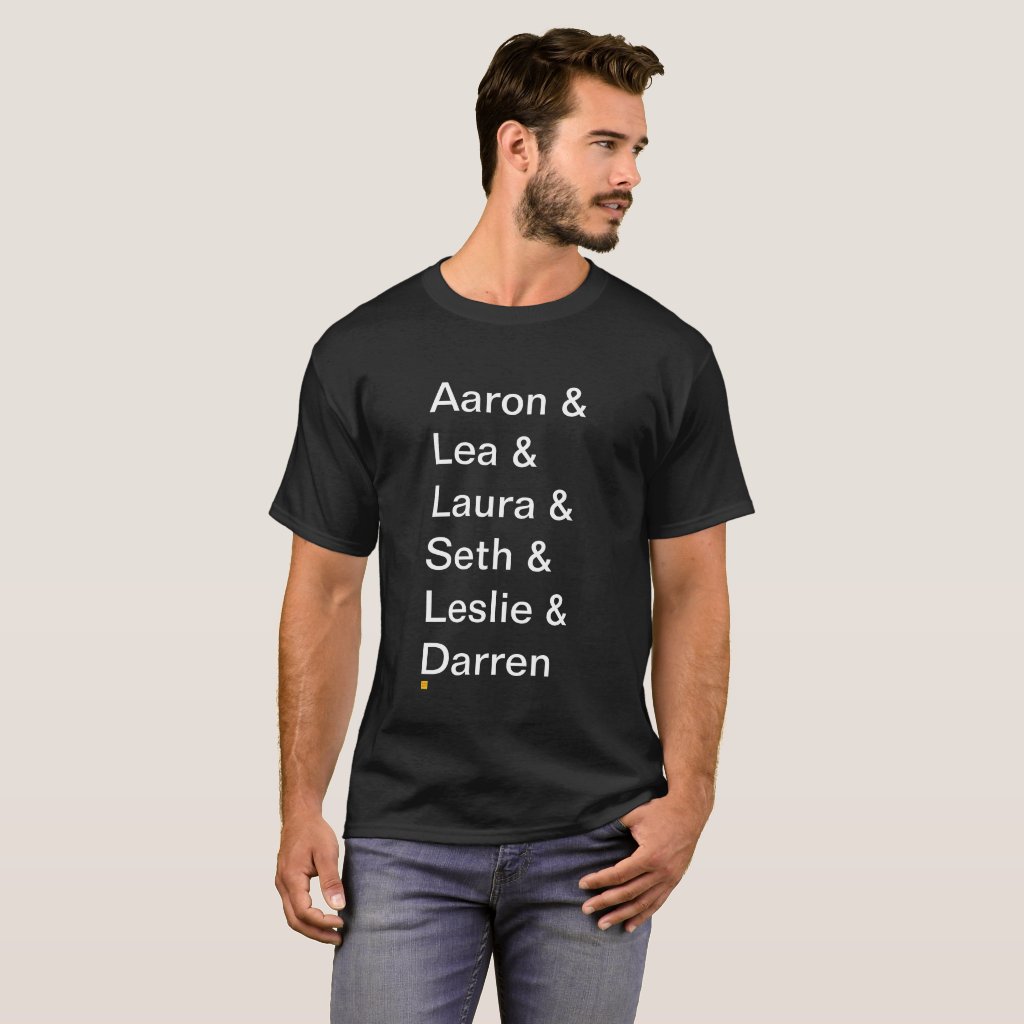 And find more awesome things in my shop.
---
Coming up on the podcast:
Ricky from Ann Arbor Tees
A fan report from the Todrick Hall tour
Rosemary Rodriguez, director of Rise!
The writers of the new off-Broadway show Wicked Frozen