I did it again! Sorry I'm so late with the blog post. Here's the info you need:
Episode here: https://elsiecast.podbean.com/e/36-pets-of-broadway/
And here are my photos with Lea Salonga:
And Alex Newell:
Official t-shirt of this episode: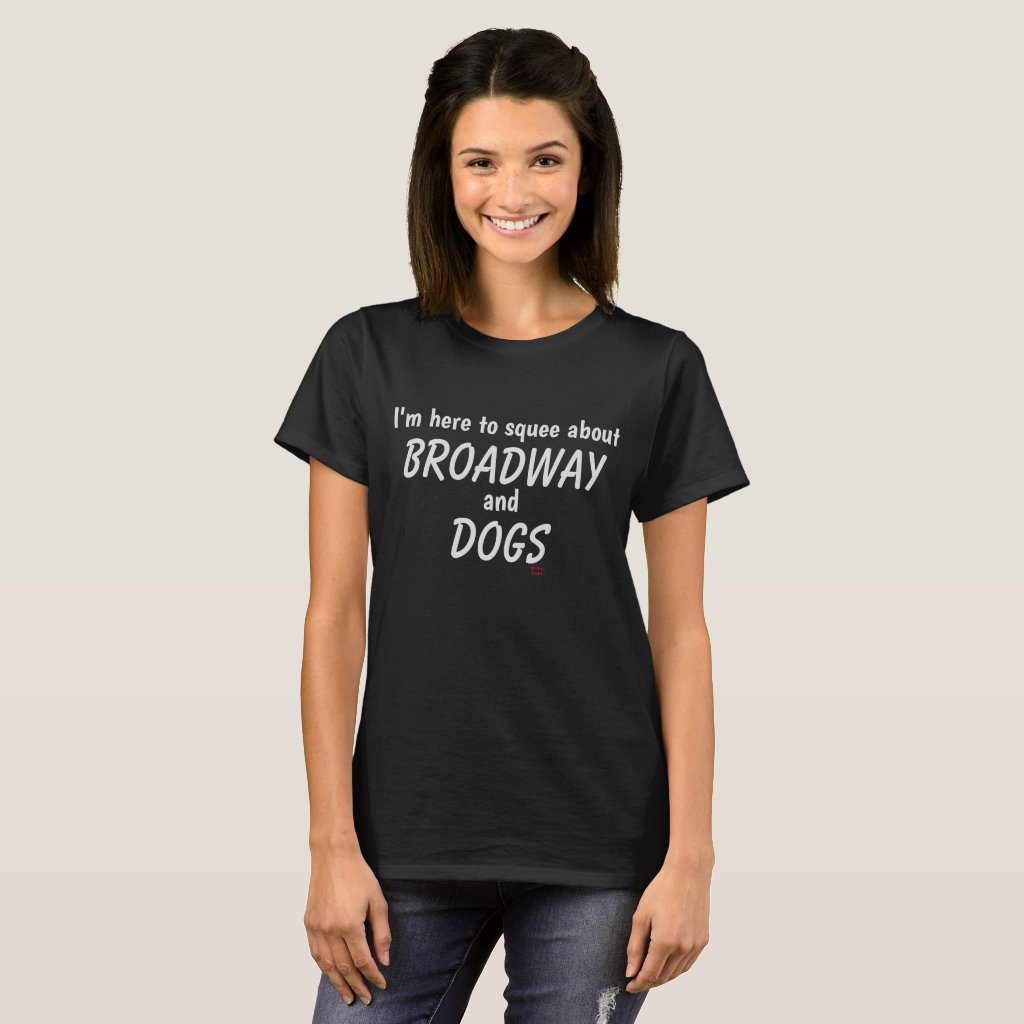 All of my Twitter giveaways include free shipping anywhere in the world. I keep them free by selling items in my shop.
---
Coming up on the podcast:
January 15: Dr. Drama and I discuss Crazy Ex-Girlfriend
January 29: Sounds of the Homework Release Party with my Trusty Correspondent
February 12: Sounds of Broadwaycon