I was so pleased to interview Jenna Ushkowitz, my second Elsie Fest alumna. I was dying to know how she wound up singing "Granger Danger" of all things at Elsie Fest 2017.
Jenna spoke generously about that and many other things including growing up on Broadway, being a fan, and of course Glee. We had such a great conversation that I had to divide it into two parts.
Part 1: https://elsiecast.podbean.com/e/32-jenna-ushkowitz-part-i/
Part 2: https://elsiecast.podbean.com/e/33-jenna-ushkowitz-part-ii/
We also talked about some of the things Jenna is working on now, like Hello Again, Epic Fail, and the Concert for America in Hartford (which featured Elsie alums from all three years!)
I made this t-shirt to celebrate Jenna's love of a certain mega-musical: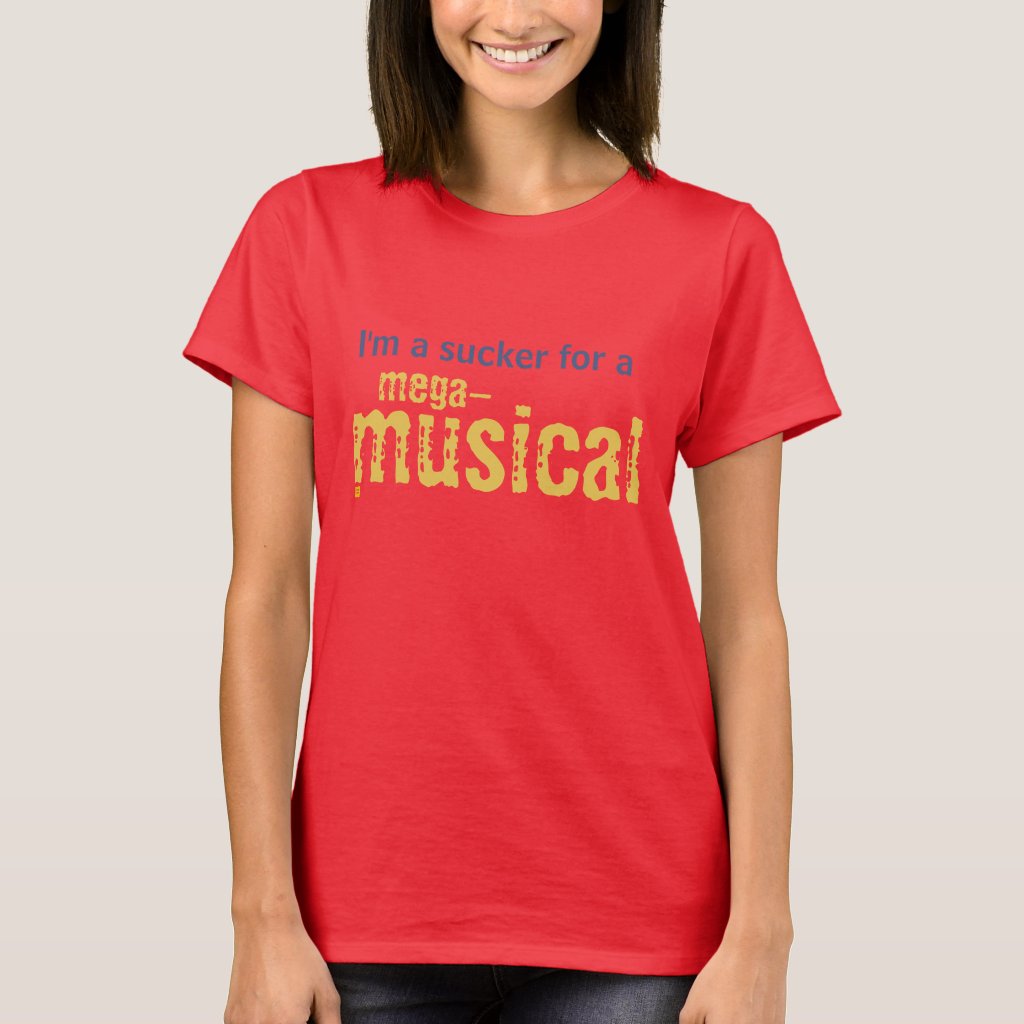 And, when we had already talked for an hour, Jenna gave me ten more minutes to ask the Glee questions I've always wanted to ask. I can't thank Jenna enough for her generosity of time and spirit, so I'll just tell you to go listen to Epic Fail.
---
Next time on the podcast:
December 4: Starkid Corner
New items in my shop: